May 17-18, 2021
Online
Bridging psychology and neuroscience, the Belin-Blank Center for Gifted Education and the Iowa Neuroscience Institute will collaborate to bring researchers, clinicians, educators, and parents together to address the current state of research on twice-exceptionality. Part of the purpose of this interdisciplinary summit is to form partnerships with other institutions in furthering twice-exceptional research and best practice.
The summit will take place on Monday, May 17 and Tuesday, May 18, 2021. The event will be completely online and feature a variety of keynotes and breakout sessions delving into recent research's insights into twice-exceptionality. Registrants will have access to the live sessions, as well as recordings of all presentations after the event.
How to Register
Registration is available now!
If you currently attend or are employed by the University of Iowa, email us at summit@belinblank.org to register for free.
Outside of the UI, standard registration is $145 and non-UI current students may register for $45.
A credit option is available to those who participate in the summit through PSQF:4128:0WKA – Neuroscientific Implications for Gifted Ed: Neuroscience of Twice-Exceptionality (May 20 – June 10). The Belin-Blank Center provides a tuition scholarship equal to 50% of the cost of graduate-level tuition. Whether you choose undergraduate or graduate credit, your tuition for this one semester hour of credit will be $280.). Learn more.
Speakers
We feature speakers sharing research from several different domains, including neuroscience, genetics, gifted education, special education, psychology, and psychiatry.
Belin-Blank Center – Iowa Neuroscience Institute Presenters
Members of the Belin-Blank Center and Iowa Neuroscience Institute collaborative team look forward to sharing their current work with attendees through presentations and panel discussions.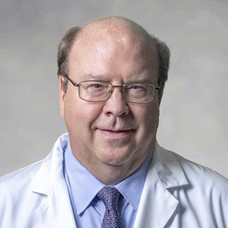 Edwin G. Abel, Ph.D.
Molecular Mechanisms of Memory Storage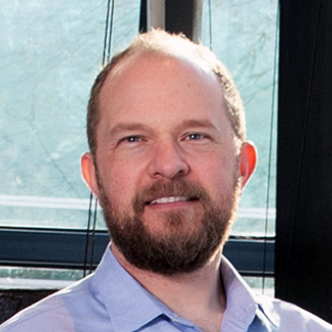 Jake Michaelson, Ph.D.
Genetic Signatures of Twice-Exceptionality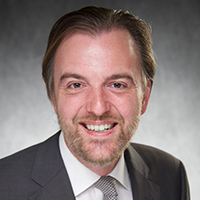 Thomas Nickl-Jockschat, Ph.D.
Disrupted brain growth patterns – a key mechanism underlying autism
Alissa Doobay, Ph.D., Megan Foley-Nicpon, Ph.D., Duhita Mahatmya, Ph.D.
From Data to Diagnosis: Complexity of Understanding 2e Students with ASD and Anxiety Disorders (Panel)
Featured University of Iowa Speakers
Lane Strathearn, Ph.D.
Epigenetics and Social Experience in Autism: Discovering Modifiable Pathways for Intervention
Hanna Stevens, Ph.D.
Neurodevelopmental disabilities and striatum: insights from mentoring smart trainees
Dorit Kliemann, Ph.D.
Brain Networks in Autism
Seth King, Ph.D.
Interdisciplinary Collaboration in Research for Individuals with Multiple Exceptionalities
For a full list of speakers and topics, be sure to check out our webpage. We hope to see you in May!
2021-05-17T06:00:00
days
hours minutes seconds
until
Summit on the Neuroscience of Twice-Exceptionality