The Belin-Blank Center is pleased to continue offering AP exam scholarships for low-income current IOAPA students from rural schools.
We are now accepting applications for AP exam scholarships for IOAPA students! IOAPA principals, site coordinators, and mentors can apply for this funding opportunity until March 17, 2022! 
To complete the application, click here.
The purpose of this funding is to increase the number of students taking AP exams from rural schools in Iowa. If schools are already paying for AP exams, they should not request this funding. Funding for this application is only available for students who are taking IOAPA Advanced Placement (AP) courses in the 2021-22 school year. Funding is limited to only one AP exam per student.
Eligibility
Students who qualify for the free/reduced-cost lunch program will receive preference. Low-income students not meeting FRL guidelines will be considered, if funding is still available.
Low-income students in non-rural schools will be considered, if funding is available.
Students must be enrolled in an IOAPA Advanced Placement course during the 2021-2022 school year. Priority will be given to students taking one-semester spring courses.
Funding is to be used for the exam associated with the IOAPA course the student is taking during the 2021-2022 school year, not a different exam.
Funding is limited. Not all eligible students may receive funding.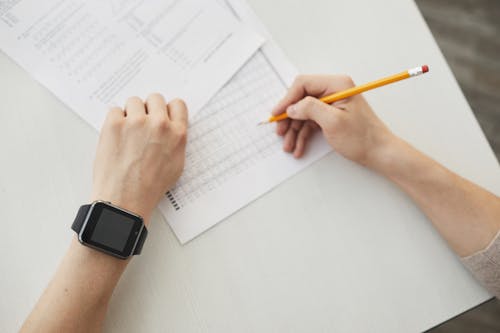 The per-exam cost for the 2021-22 school year is $62 for students eligible for free/reduced cost lunch. Schools that receive funding should plan to pay the $62 per student to the College Board. These schools will then need to submit an invoice to the Belin-Blank Center after students have taken the AP exams along with documentation showing they have paid the College Board for these students' exams. There will be no reimbursement if a student does not take the exam. More information about this will be provided in the acceptance letters that are sent to site staff.
Awards will be announced by March 24, 2022. Also as a reminder, the deadline to order all one-term, spring semester AP exams is March 15, 2022.
Please email us at ioapa@belinblank.org with any questions!